Transporting Your Machines
Organising freight can be exhausting and frustrating trying to chase different transport companies for the cheapest quote. DWL Machinery can offer our customers comprehensive heavy machinery and equipment transportation solutions to move our machinery Australia wide. We can obtain a range of trucks from tilt trays to drop deck extendables to suit all types of machinery and equipment.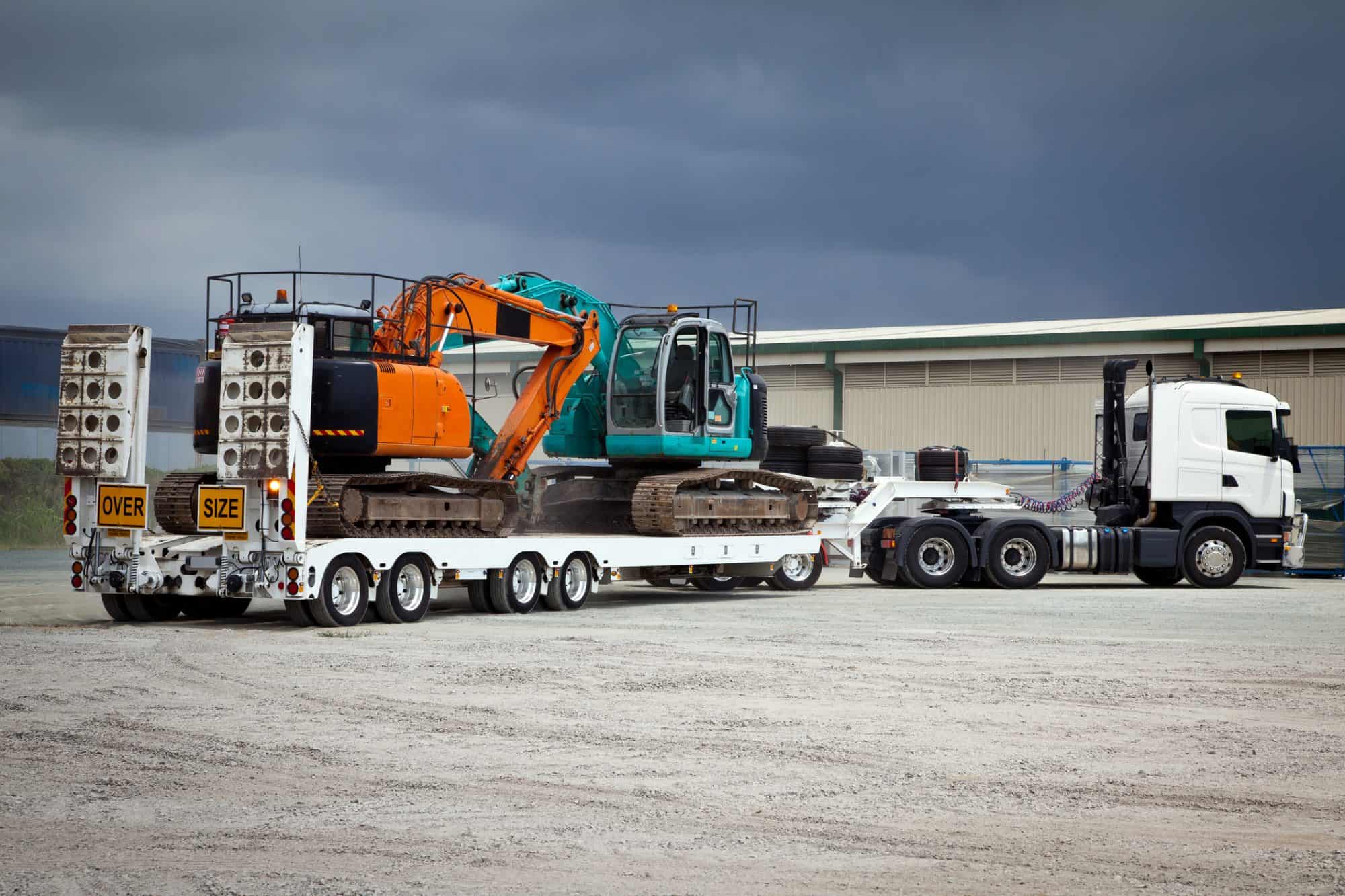 Don't think road is the only way to get your machinery delivered. DWL Machinery also offers sea freight to all the major Australian ports as well as transport via Australia's vast railway system. Rest assured DWL Machinery will consult you to get your machinery transported in the easiest, safest and most cost effective way.
With trucks running in and out of our yard on a daily basis the savings we receive because of the quantity of machinery we move everyday is passed directly onto you, our customers.
DWL Machinery is positioned strategically near the M7 and M5 motorways in Sydney.
Looking at exporting? DWL is more then happy to assist with cleaning and preparation of machinery to be transported overseas. We help our customers regularly export our wholesale priced machinery worldwide.